The Smarter Way To Cook
Whether you're an experienced cook or a beginner, professional kitchen equipment save time and make life easier in each part of the kitchen. For three generations, consumers prove they're willing to pay for convenience and explains why the global market of kitchen appliances is progressing at 3.7% CAGR from 2019 to 2027.
learn more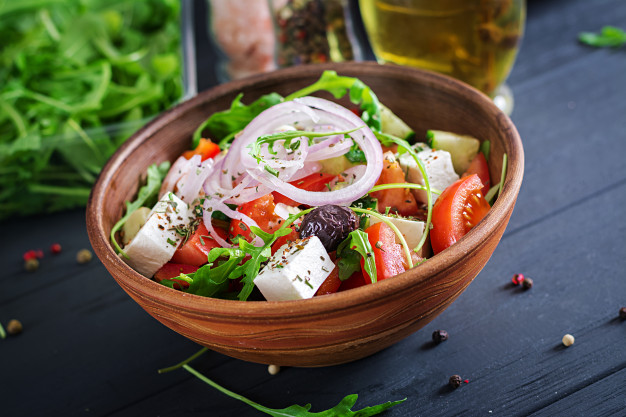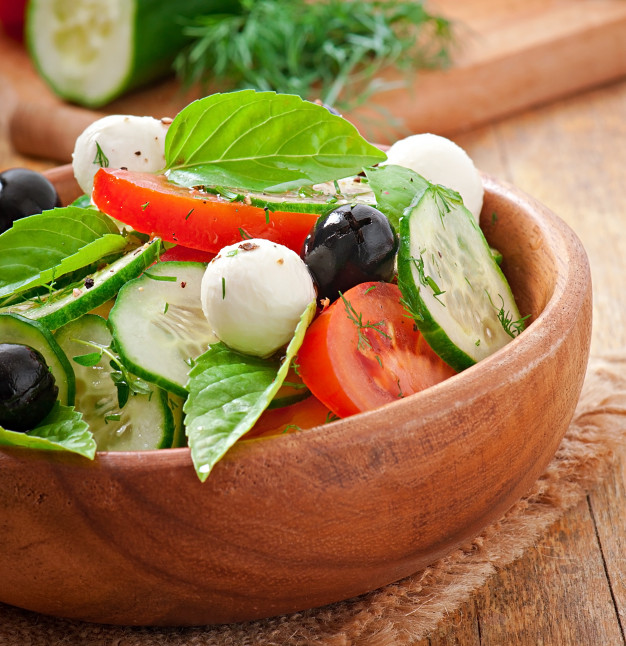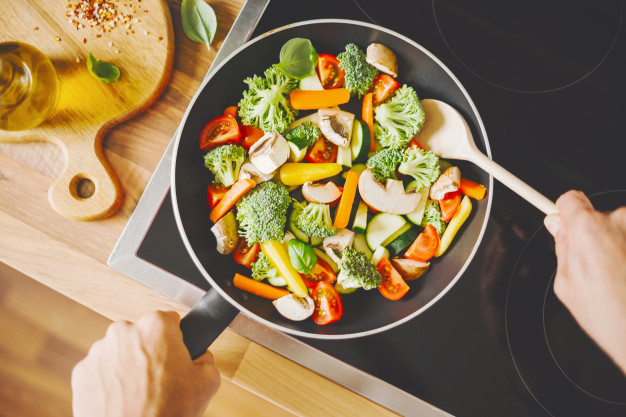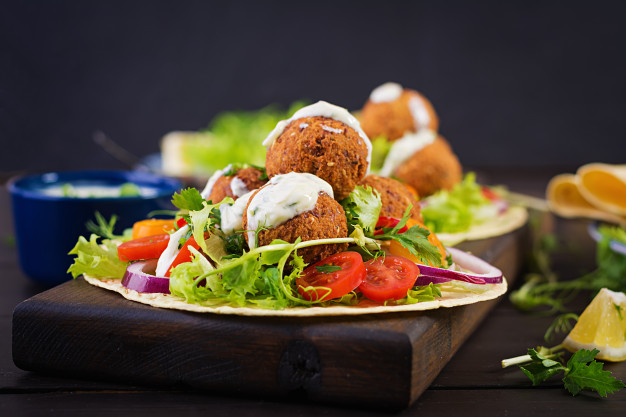 Cooking Dreams In Every Dish.
Efficient Cooking Experience Achieved.
We Are Increasing Business Success by creating Solutions
The line of electric and gas cooking elements, with depth 70 and 90 cm, made of finely brushed 18/10 stainless steel: a confirmation in large attractive and versatile style of Lotus!The line is ideal for all catering professionals who are looking for a faithful partner and safe for those who require the maximum functionality of performance in the kitchens of particular sizes or special, with the pleasure of aesthetics.